Garden House, terrace seating area and lawn available for Events
Members and local community groups may hire the Garden House and terrace seating area, and the lawn if appropriate, for Events such as parties and meetings. The booking is not for the Garden as a whole as we do not restrict entry to other Garden members during an Event.
See the Events calendar for available dates. We can normally accommodate no more than two Events (parties or meetings) per week.
Latest Posts
Workdays are open to everyone, not just Garden members. New volunteers are welcome. Gardening experience is not necessary.
Come along and join us for coffee and biscuits and help look after the Garden. We need more volunteers! The Garden door will be open 10am to 4pm.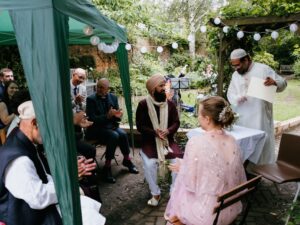 Events