Come and visit us
Special event! We will be open for London Open Gardens on Saturday 10th June, 11am-4pm. Buy your Weekend Ticket in advance or on the door when you arrive. Walk in our woodland and enjoy tea and cakes in our garden.
Open Garden and Volunteer Gardening Days:
Tuesday 6th June
Tuesday 13th June
Saturday 17th June
Tuesday 20th June
Tuesday 27th June
Everyone is welcome! Just drop in 10am – 4pm
A two-acre oasis of greenery in Islington, north London.
Over time, a herbaceous garden, an orchard, a series of vegetable terraces, a small meadow and an acre of woodland have all emerged from a railway embankment.
Under an agreement with Islington Council which owns the land, the volunteer-run Charity – Olden Community Garden – maintains the Garden, with the object to promote a community garden for the benefit of people living or working in the London Borough of Islington. Olden Garden gives local people opportunities for education and recreation, with the aim of increasing involvement in the community and reducing isolation.
A self-sustaining garden
We use harvested water, we compost all the green waste and create wildlife habitats from woody debris.  There is a fruitful orchard and a flourishing vegetable garden.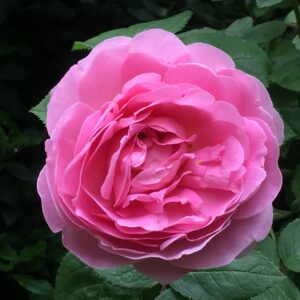 Latest Posts
Our volunteers have planted buddleia, one of the best-known nectar flowers for adult butterflies, alongside verbena, sedum, hebe, marjoram – and many more! The butterfly larvae, caterpillars, will feed on the hops and other native greenery.
With thanks for our grant from