On behalf of the Olden Garden community, we express our sadness at the death of Her Majesty The Queen. During the period of national mourning the Garden will be open to members and community groups as usual. On Saturday 17th September, we will be open to the public, from 10am – 4pm, as a place of quiet for reflection and remembrance.
A two-acre oasis of greenery in Islington, north London.
Over time, a herbaceous garden, an orchard, a series of vegetable terraces, a small meadow and an acre of woodland have all emerged from a railway embankment.
Under an agreement with Islington Council which owns the land, the volunteer-run Charity – Olden Community Garden – maintains the Garden, with the object to promote a community garden for the benefit of people living or working in the London Borough of Islington. Olden Garden gives local people opportunities for education and recreation, with the aim of increasing involvement in the community and reducing isolation.
A self-sustaining garden
We use harvested water, we compost all the green waste and create wildlife habitats from woody debris.  There is a fruitful orchard and a flourishing vegetable garden.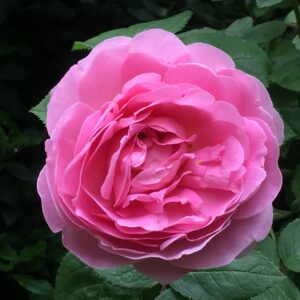 Latest Posts
In celebration of the Chelsea Fringe 2021, we filmed two special musical events in Olden Garden. 'Air on a G-string' is a musical comedy, with a rap celebrating the Chelsea Fringe, played by Kate Shortt on her cello in our garden and greenhouse and in front of the graffiti. 'The Swan' is a beautiful cello solo from 'Carnival of the Animals' and also played by Kate Shortt. These online events continue our tradition of marking the Chelsea Fringe with a musical celebration.
With thanks for our grant from